Our Very Special Lamb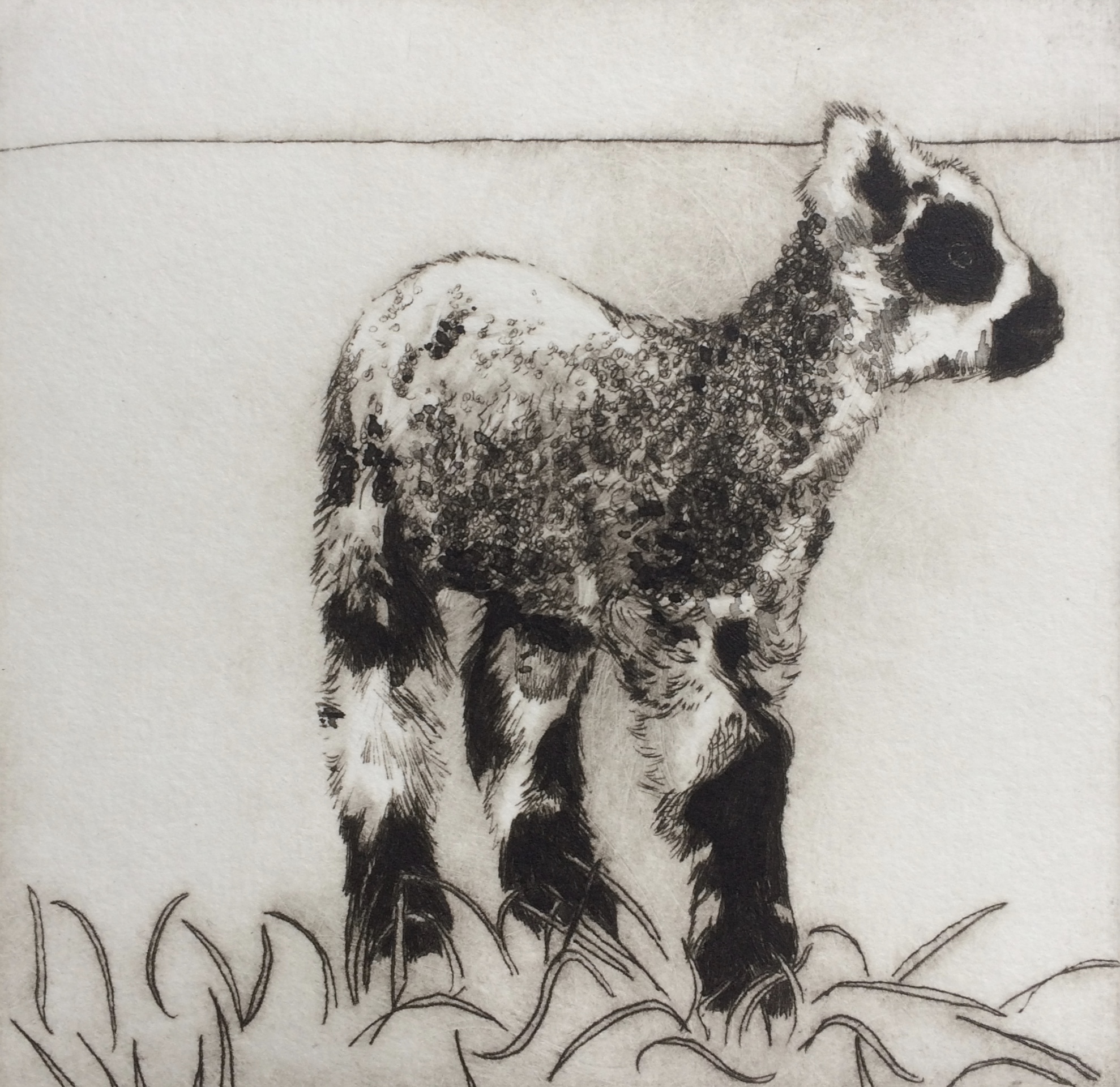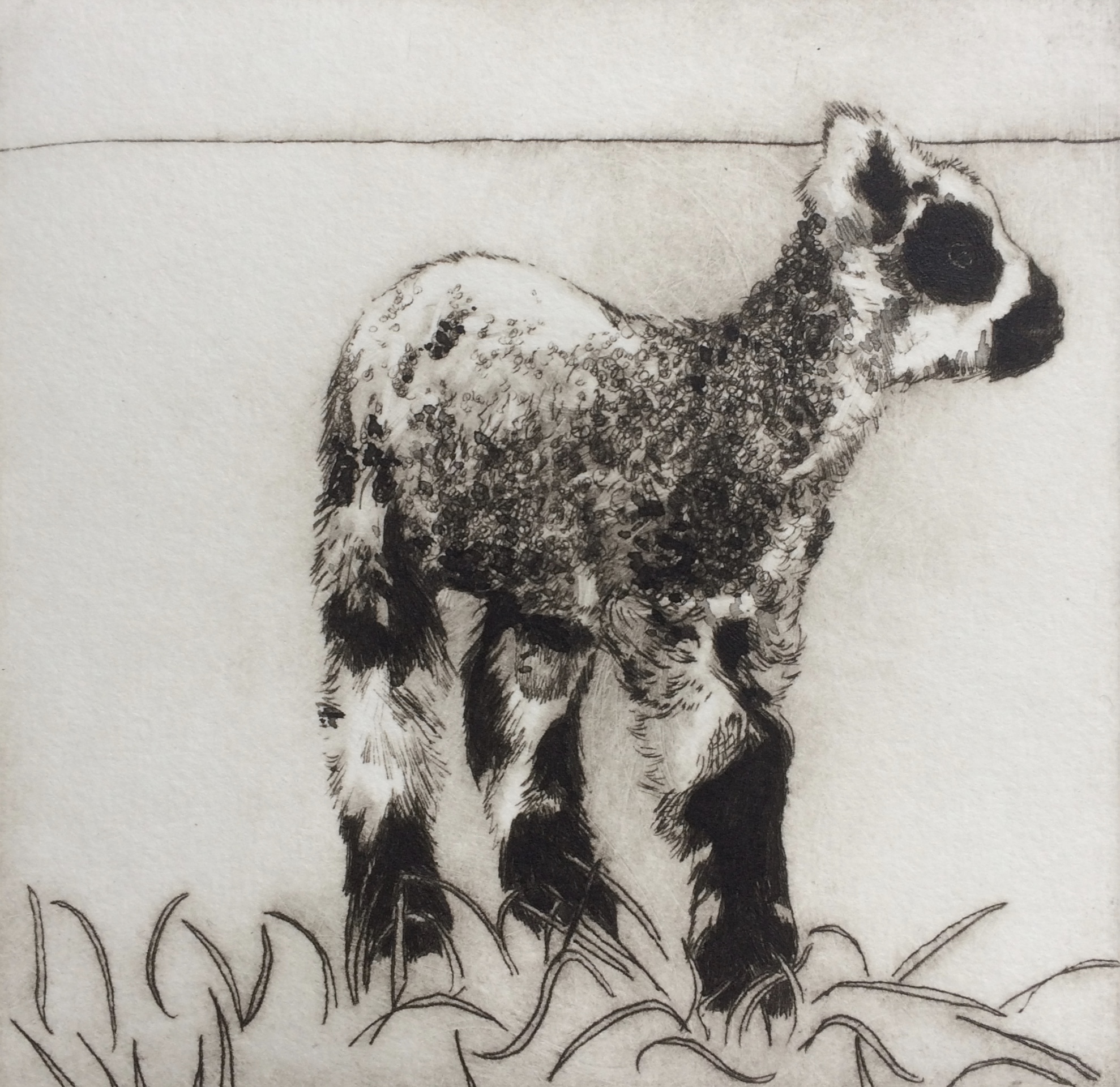 Our Very Special Lamb
Drypoint intaglio print with ink
Hand printed by the artist in Cornwall using Intaglio Etching Ink and natural 300gsm Hahnemuhle acid free specialist printing paper.
This print is one of a limited edition with only 10 prints. Due to the nature of the hand printing process, each print in the edition will not be exactly the same.
On purchase you will receive one of the prints in the edition (this cannot be specified), which will be signed, titled and numbered.
This print is 10.5x10.5cm, The frame is 26x26x1.5cm
You can select framed at £100 or unframed at £75
UK only please, postage is with Royal Mail
Parcels should be expected to arrive within 7 working days of purchase.
For orders outside of the UK, please contact me using the website contact form for postage prices
Each Spring sheep and their lambs surround us in the Tamar Valley. This special little lamb has the most beautiful markings and was irresistible.